COLORBOND® steel, made by BlueScope, is one of Australia's most loved building products and with over 50 years since it first rolled off a paint-line, COLORBOND® steel has earned its position as an iconic Australian brand.
Inspired by the unique duality of Australia's beauty and strength, COLORBOND® steel is designed to echo it and built to weather it. Known for its iconic good looks, COLORBOND® steel is created with durability, performance, compliance and sustainability top of mind.
With a wide range of colours and finishes inspired by our unique Australian landscape, COLORBOND® steel is the ideal solution for many applications from roofing and walling to garage doors, fencing, sheds, insulated panels, patios and pergolas, to name a few.
COLORBOND® steel is available in a number of finishes1:
In addition, for more specific requirements:
Manufactured by BlueScope, COLORBOND® steel conforms to relevant Australian Standards (AS 1397:2021 and AS/NZS 2728:2013) and is backed by BlueScope warranties3 for peace of mind.
For all the details relating to the products and other technical information, please download the relevant datasheet.
Product Range
COLORBOND® Ultra steel
Specifically designed for corrosion resistance and durability in severe marine environments.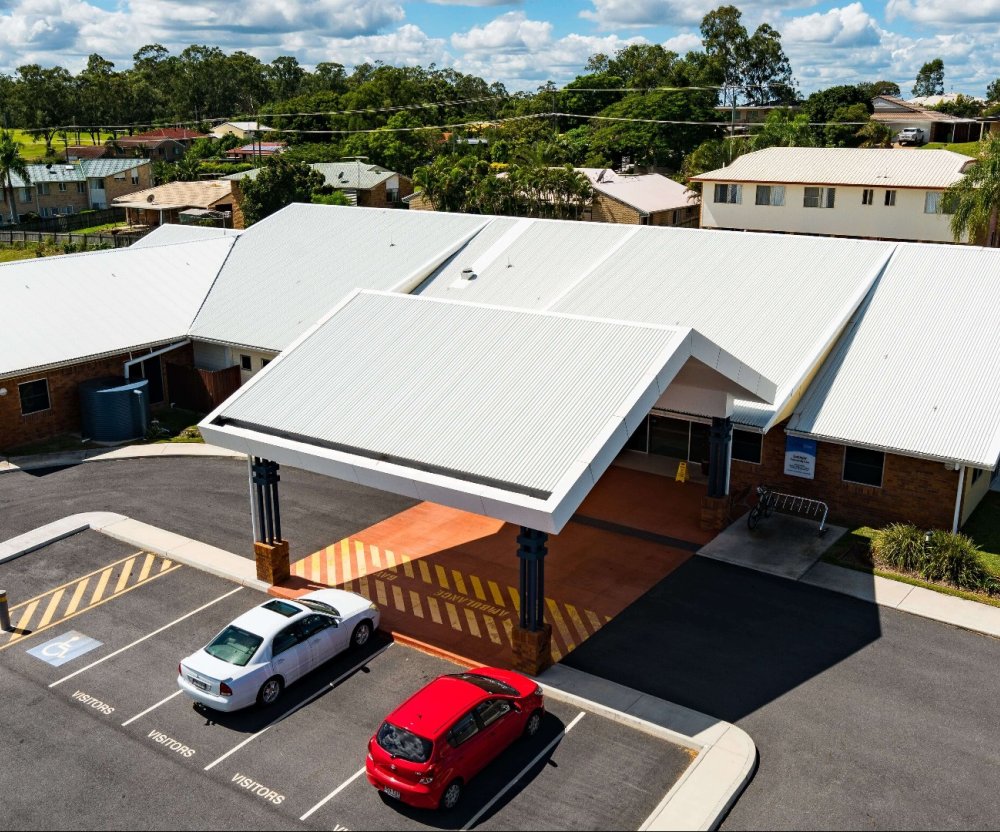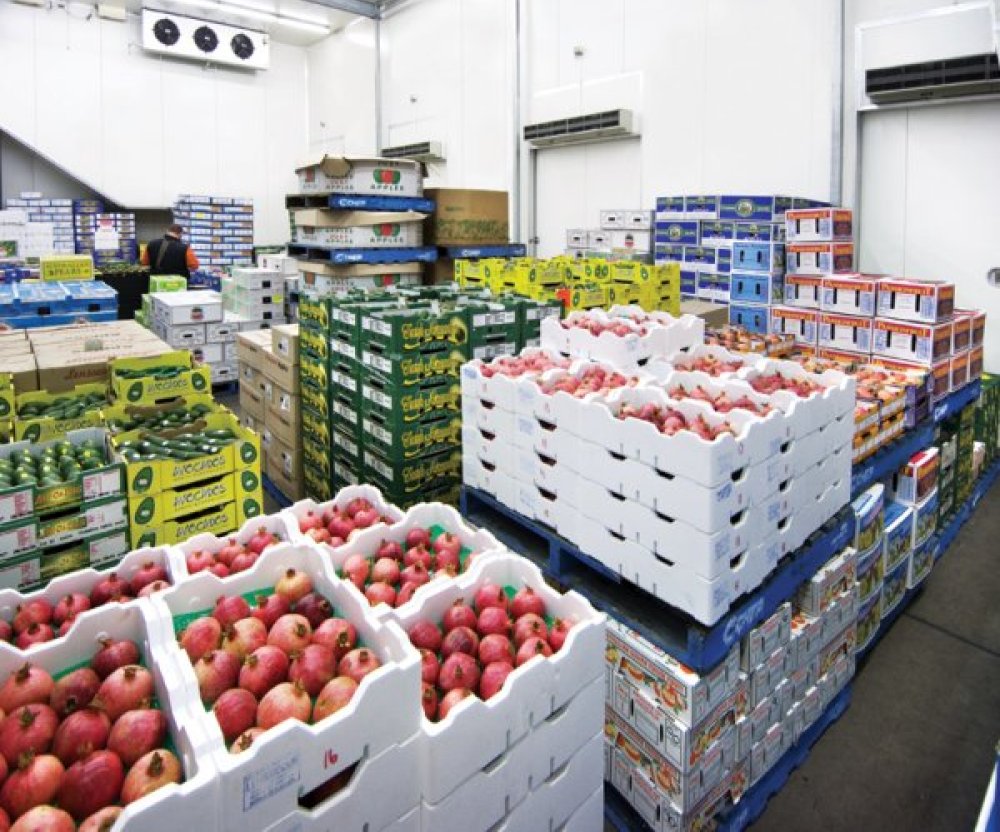 COLORBOND® Intramax® steel
A tailored product for cold storage in the food industry and other temperature-controlled environments.