COLORBOND® steel, made by BlueScope for over 50 years, offers a range of colours and finishes for many applications. It is beautiful, yet strong and durable, and has been tried and tested in Australia's harsh and varied environment.
With a wide range of colours and finishes, COLORBOND® steel is the ideal solution for many applications from roofing and walling to garage doors, fencing, sheds, insulated panels, patios and pergolas, to name a few.
Dependant on application, COLORBOND® steel may be available in:
A core palette1 inspired by the Australian landscape for beauty, durability and design flexibility, or
Our COLORBOND® steel Matt finish1 for the subtle art of standing out, designed to diffuse light for an elegantly soft, textured look, or
The COLORBOND® Metallic steel finish1 that demands attention. Featuring long-lasting lustre due to the strategically placed particles in the paint system which bring out the aesthetically distinctive 'metallic' effect.
In addition, for more specific requirements:
Manufactured by BlueScope, COLORBOND® steel conforms to relevant Australian Standards (AS 1397:2021 and AS/NZS 2728:2013) and is backed by BlueScope warranties3 for peace of mind.
For all the details relating to the products and other technical information, please download the relevant datasheet.
Product Range
COLORBOND® Ultra steel
Specifically designed for corrosion resistance and durability in severe marine environments.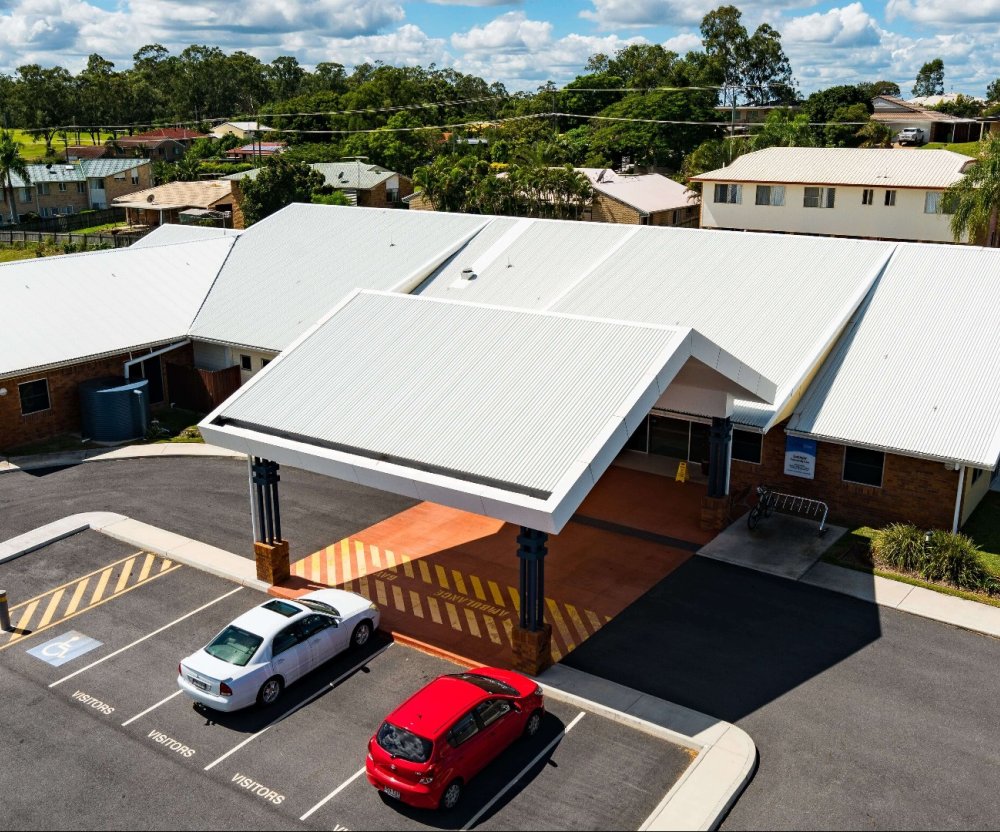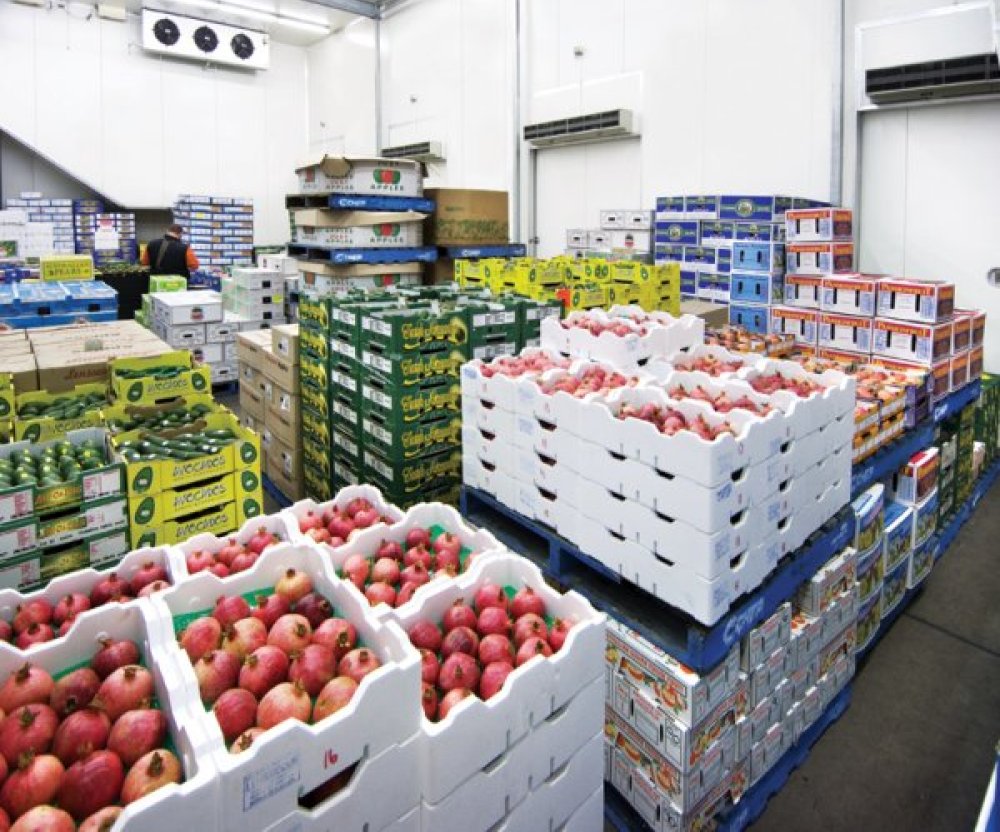 COLORBOND® Intramax® steel
A tailored product for cold storage in the food industry and other temperature-controlled environments.