BlueScope launches new COLORBOND® steel colour palette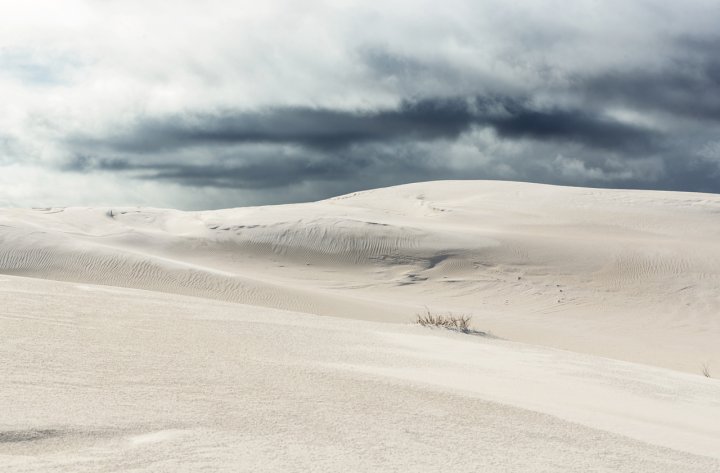 A considered process of planning, consultation and curation has led to the next evolution of the COLORBOND® steel colour palette. BlueScope launched the new colour palette, including some exciting new colours, at the Compass 2022 virtual event.
The new colours are Dover White™, Southerly®, Bluegum® and Wollemi®. They complement design trends while ensuring that the palette remains indicative of and responsible to the Australian landscape.
BlueScope's Group Marketing Manager, Antony Schillaci, said, "We're genuinely excited to see Dover White™, Southerly®, Bluegum® and Wollemi® make their way into the fabric of our communities and inform the design of our Australian streetscapes, communities and our built environments."
"With over 50 years of research and development for Australian conditions, we're confident in not only providing a refreshed colour palette but providing a key ingredient in building solutions that are the right choice for our customers and the Australian climate," Mr Schillaci said.
"And of course, we've been conscious to provide a range of lighter colours with low solar absorptance which may help improve the thermal comfort of our homes and create cooler urban communities."
Thermal values including Solar Absorptance and Solar Reflectance Index have been updated for the entire COLORBOND® steel core colour range and are available here.
In addition, BlueScope is excited to announce a longer warranty against corrosion to perforation of up to 45 years for COLORBOND® steel roofing applications*. For further information please visit the BlueScope Warranties website or contact your BlueScope representative for any questions regarding warranty changes.
---
Further information: