What is AS 1397:2021?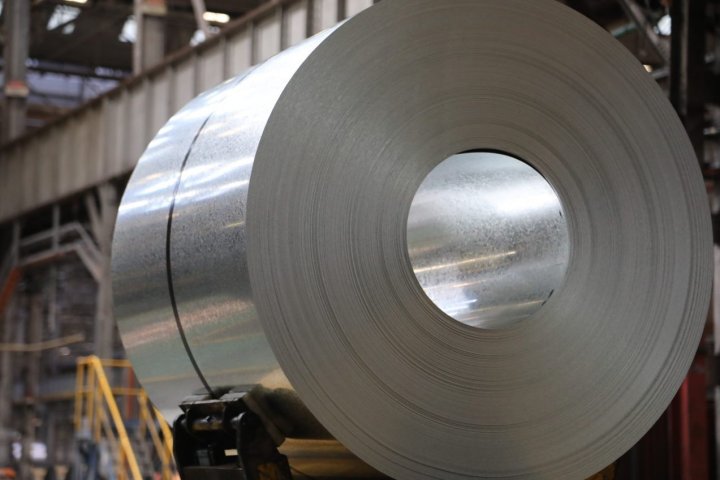 What does AS 1397:2021 specify and how do I ensure conformance?
AS 1397:2021 specifies requirements for continuously hot-dip metallic coated sheet steel & strip (supplied in thicknesses up to & including 5.0mm). It applies to the STEEL BASE and COATING of metallic coated steel products.
Requirements covered in this standard are:
Formability grades of steel
Structural grades of steel
Classes of zinc coating, including differential coatings
Classes of zinc coating converted to zinc/iron alloy
Classes of zinc/aluminium coatings
Classes of zinc/aluminium/magnesium alloy coating
Classes of aluminium/ zinc alloy coating
Classes of aluminium/zinc/magnesium alloy coating
Surface finish
 
Product Designation
AS 1397:2021 states that "the product designation shall comprise the following elements":
The number of this Australian Standard, i.e. AS 1397
The steel grade
The coating class and surface finish
An example of a correct designation is: AS 1397/G550/AM125
Markings
AS 1397:2021 states that "the sheet or strip shall be legibly and durably marked with the number of this Australian Standard, i.e. AS 1397, the base steel thickness, and the designation of the steel base and coating, unless such markings are detrimental to the end use, in which case the packaging shall be so marked".  Using unmarked steel presents a potential risk as the unmarked (or incorrectly marked) material may be made to another standard that does not meet all the requirements of AS 1397:2021.  Simply supplying a test certificate for use with unmarked steel is not sufficient if there is no way to determine that the steel supplied matches the test certificate presented.
Users of metal coated products should be alert for non-conforming product. Areas of non-compliance could be thickness, grade, tolerances, coating composition or mass, elongation or yield strength.