Revisions to Structural Steel Standards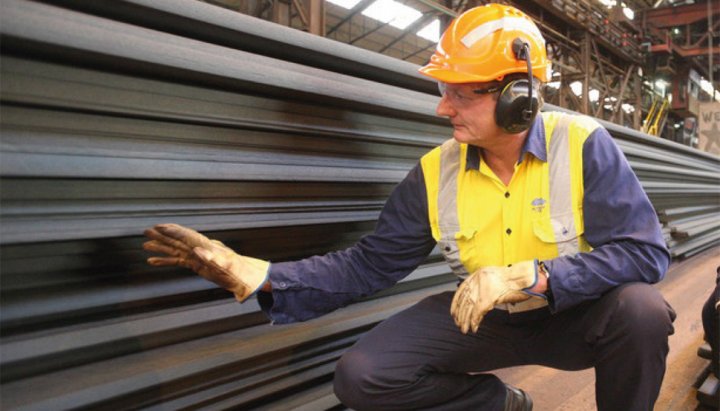 Revisions to the following structural steel standards were published in April 2016.
    AS/NZS 3678 'Structural steel – Hot-rolled plates, floorplates and slabs'
    AS/NZS 3679.1 'Structural steel Part 1: Hot-rolled bars and sections'
    AS/NZS 3679.2 'Structural steel Part 2: Welded I sections'
The standards are aligned with AS/NZS 1163 (Cold Formed Structural Steel Hollow Sections) wherever practicable in terms of definitions and layout and revisions include major changes to test requirements, test certificates, and labelling to better support product conformity. A new mandatory requirement for Factory Production Control (FPC) was introduced as well.

Key changes specific to AS/NZS 3678 include:
    Extending WR350 grade availability from 20mm to 80mm;
    Lower sulphur limits for Z25 and Z35 grades; and
    A requirement to not intentionally add boron and to report boron levels.
For a summary of what has changed and why click here to download the Technical Summary PDF.
For details of the actual standards outlined above, refer to the actual standards at www.saiglobal.com. If you have any questions, please contact BlueScope Steel Direct.