History of COLORBOND® steel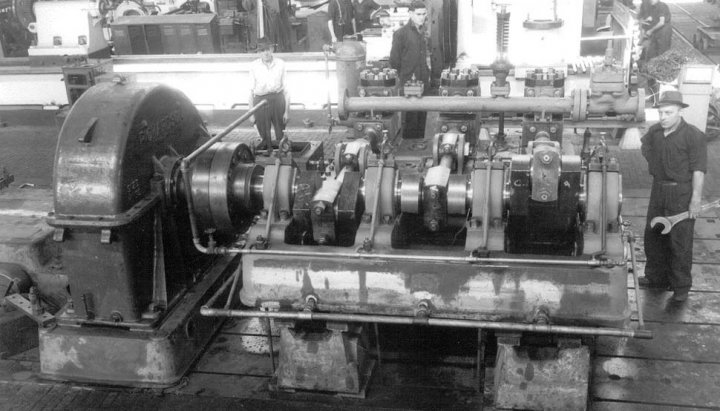 Long before COLORBOND® steel there was corrugated iron. Way back in 1843 in England, it was discovered how corrugating a thin sheet of iron could produce a very strong, lightweight building material.
Within a decade, John Lysaght brought corrugated iron to Australia, where it was quickly adopted by the early settlers as shelter from the harsh conditions of their new environment. Lightweight and stackable, it was easily transported across great distances, even on camel back. In some cases, complete prefabricated buildings were assembled from numbered sheets of corrugated iron.
Galvanised iron, protected by a zinc coating, was a strong and long lasting material that didn't need painting for protection, but many people painted it to improve its appearance. For nearly a century, regular painting was the only way to keep the iron looking its colourful best.
In the 1950s, things began to change. The Chicago based Lithostrip Corporation and Pre Finish Metals discovered a way to successfully bond paint to a galvanised base, and John Lysaght brought the new technology to Australia.
Much time and effort was invested in getting the process and the resulting product exactly right and in 1966 the first coil of COLORBOND® steel rolled off the Number 1 coil painting line at Port Kembla, Wollongong. The new line was the talk of the steel industry, and its new product soon became a firm favourite in the building industry.